STEM Early Childhood Development Robotics Education for Years K-2 Students
Fun and Educational Robotics for Students
These exciting Robotics programs have been designed by experienced primary teachers, specifically for young students in K-2.
Students will learn to design, build, create and code in every lesson with Bee Bot, Botzee or Lego We Do Robots, differentiated for their age and stage. They will create individual solutions to a variety of specifically designed early childhood development workshop activities. These challenges are created to align with your school's current curriculum outcomes. Robokids provide all of the equipment necessary for your students' success, all you need to do is provide the classroom.
Lessons are aligned with K-2 current curriculum outcomes.

Robokids is viewed as a 21st Century Education provider.

Learning through hands on, play-based robotics/coding modules.

We provide all the equipment- Robots, iPads, mats, cards, fun activities.
Just Some Of The Schools We Work With
Since our main objective is to advocate STEM education in Australia, our training staff are experienced and registered teachers who know how to guide, motivate and manage students.
Early Childhood Development Robotics Programs For Schools
STEM Robotics Education in Schools
Play Based Robotics Education
"Excellent instruction ,challenging workshop, but appropriate- Allows students to experiment-So interactive-Great learning environment- 21st century education- Presenter was absolutely fabulous- Perfectly planned and executed to align with ACARA's outcomes- Perfectly balanced workshop- The student worksheet was excellent, designed to meet the students needs."
Teachers The Pittwater House Junior College
Booking A Workshop Is Easy!
We would like to know how many students, how many classes, what your school hours are and what term you would like to book.

We are a passionate and dedicated team
Why Work With Robokids Australia
We believe that robotics education needs to commence as early as children begin their educational journeys. Robokids is an award winning company who have provided our services and workshops to over 130 000 teachers and students in schools and education service centres throughout Australia.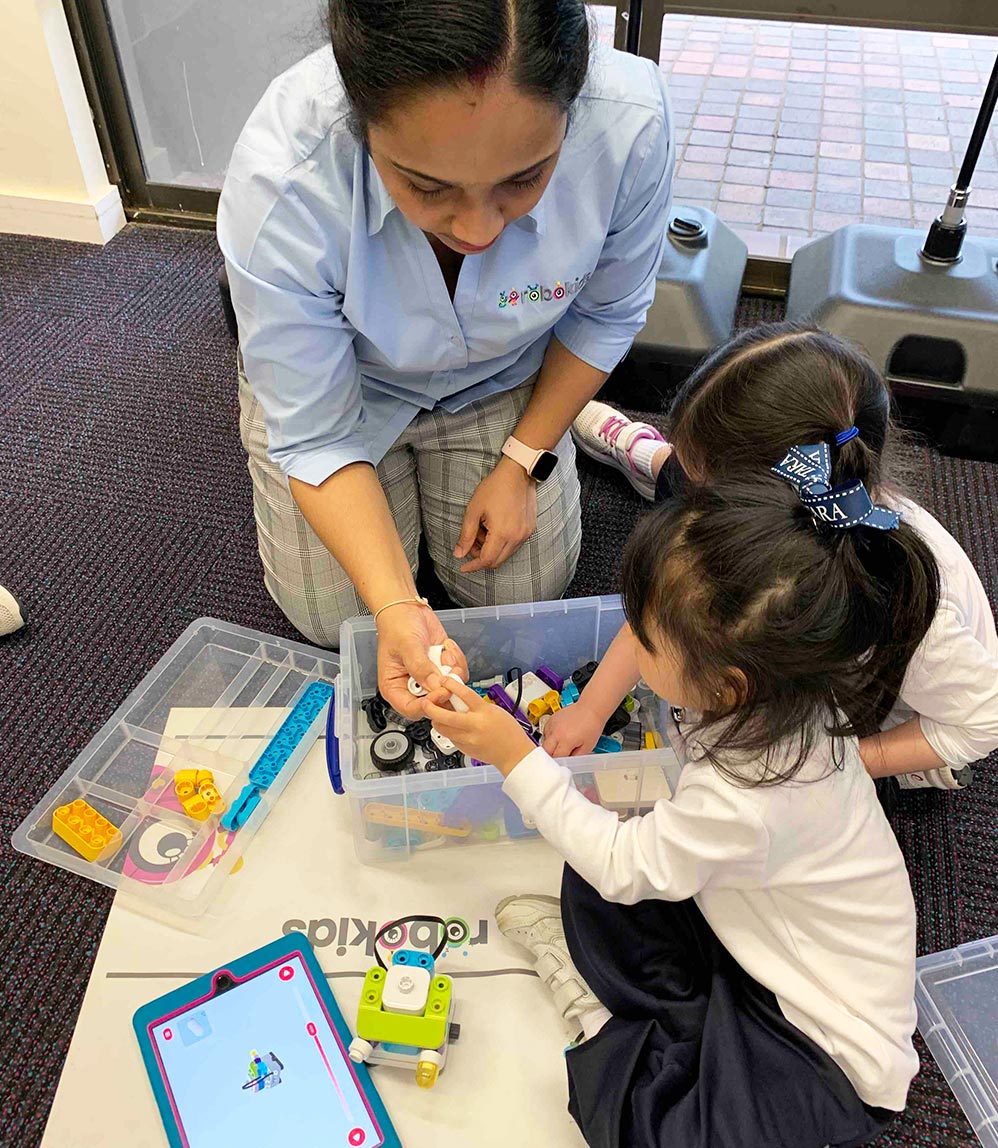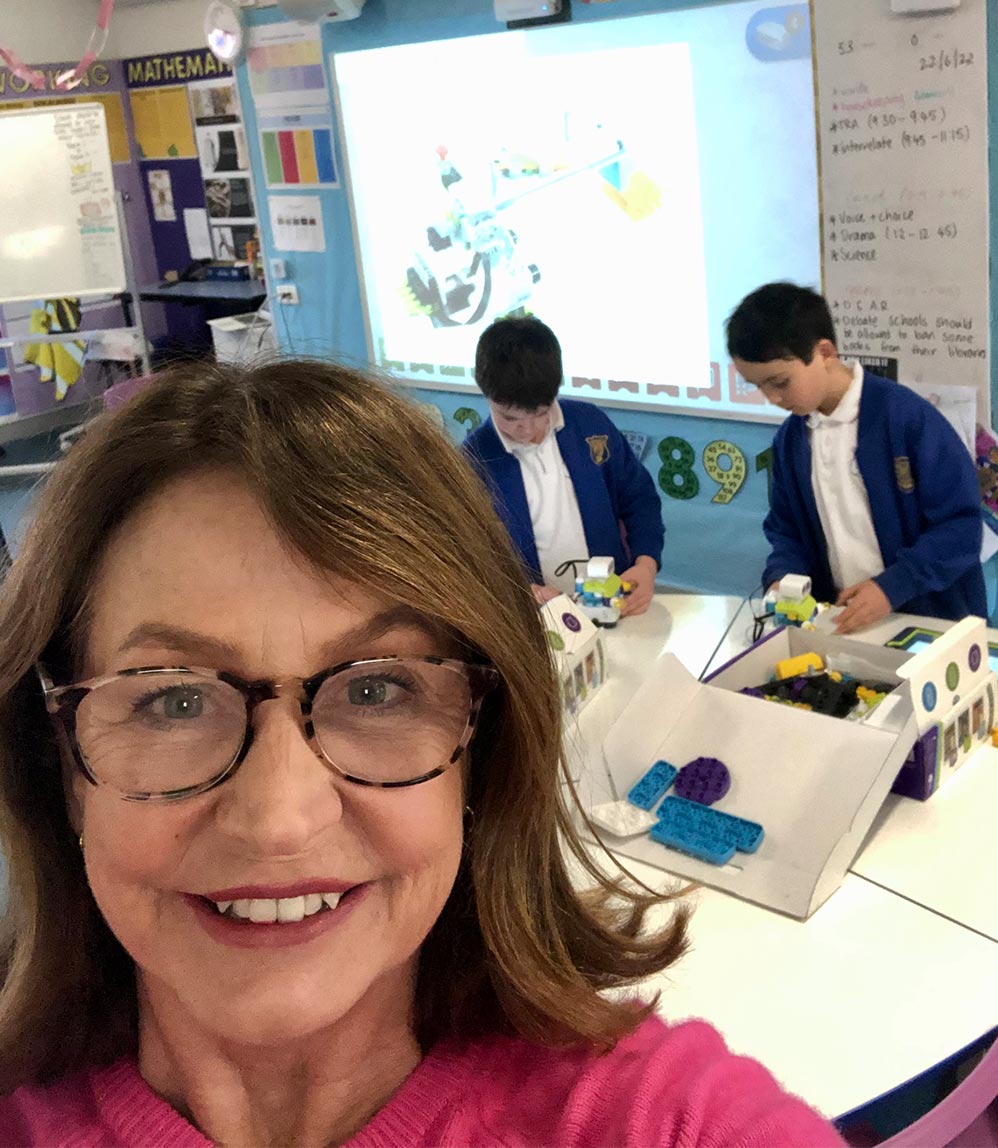 We deliver expertise you can trust with great partners
We are very fortunate to work with these amazing organisations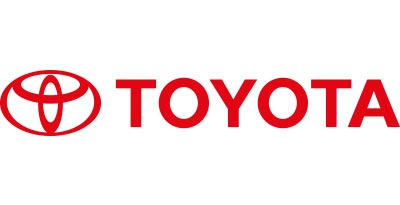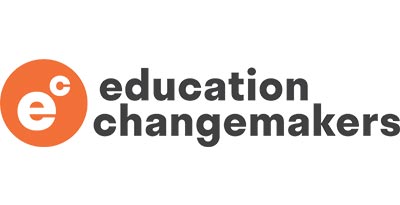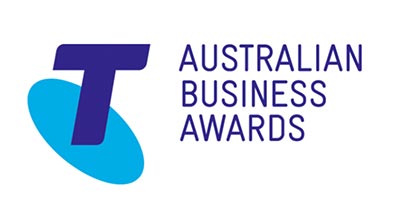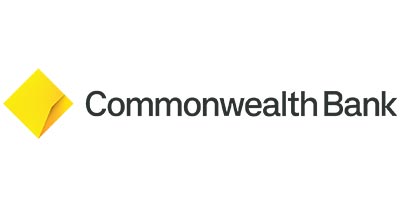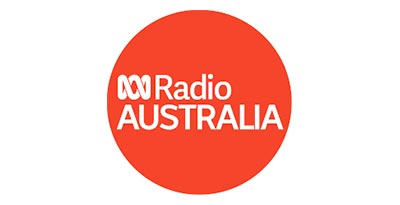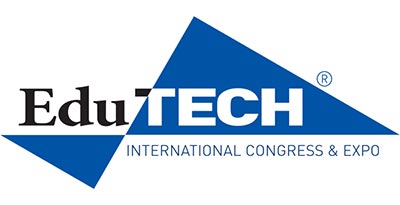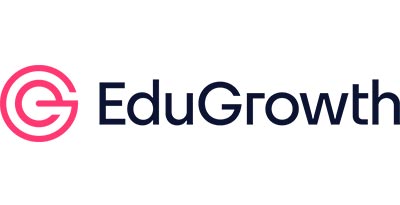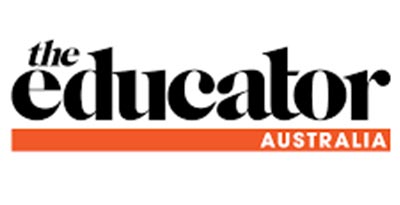 Related Student Robotics Workshops