Early Childhood Education School Readiness Workshop
Do you have a school readiness program?
This great Robotics program has been designed by experienced early childhood teachers, specifically for kids preparing for school.
In every school in Australia STEM and robotics is a compulsory component of the curriculum. If you had a cutting edge early childhood development robotics program would this enable your students to be better prepared and more confident for school. Would your future parents be influenced to enrol their child at your centre if you had a cutting edge robotic program?
Your students would be able to talk and share their robotics experience during their first year of school.
Aligned to Early Years Framework

Be viewed as a 21st Century Education provider

Learning through play based robotics modules

A great school readiness program

We provide all the equipment- Robots, iPads, mats, cards, fun activities
Just Some Of The Schools We Work With
Since our main objective is to advocate STEM education in Australia, our training staff are experienced and registered teachers who know how to guide students.
Early Childhood Education Workshops
Early Childhood Development Education
Play Based Early Childhood STEM Education
"Robokids visited us today, our children grasped the concepts so quickly which was amazing. The coding was much simpler than I had imagined. I cannot recommend this series of workshops highly enough in assisting your children with robotics and coding. We will definitely be exploring these concepts further in our center."
Correna Walters Director Sun Valley Preschool, Sydney.
Booking A Workshop Is Easy!
We would like to know how many students, how many classes, what your school hours are and what term you would like to book.

We are a passionate and dedicated team
Why Work With Robokids Australia
We believe that robotics education needs to commence as early as children begin their early childhood development journey. Robokids is an award winning company who have provided our services and workshops to over 130 000 teachers and students in schools and education service centres throughout Australia.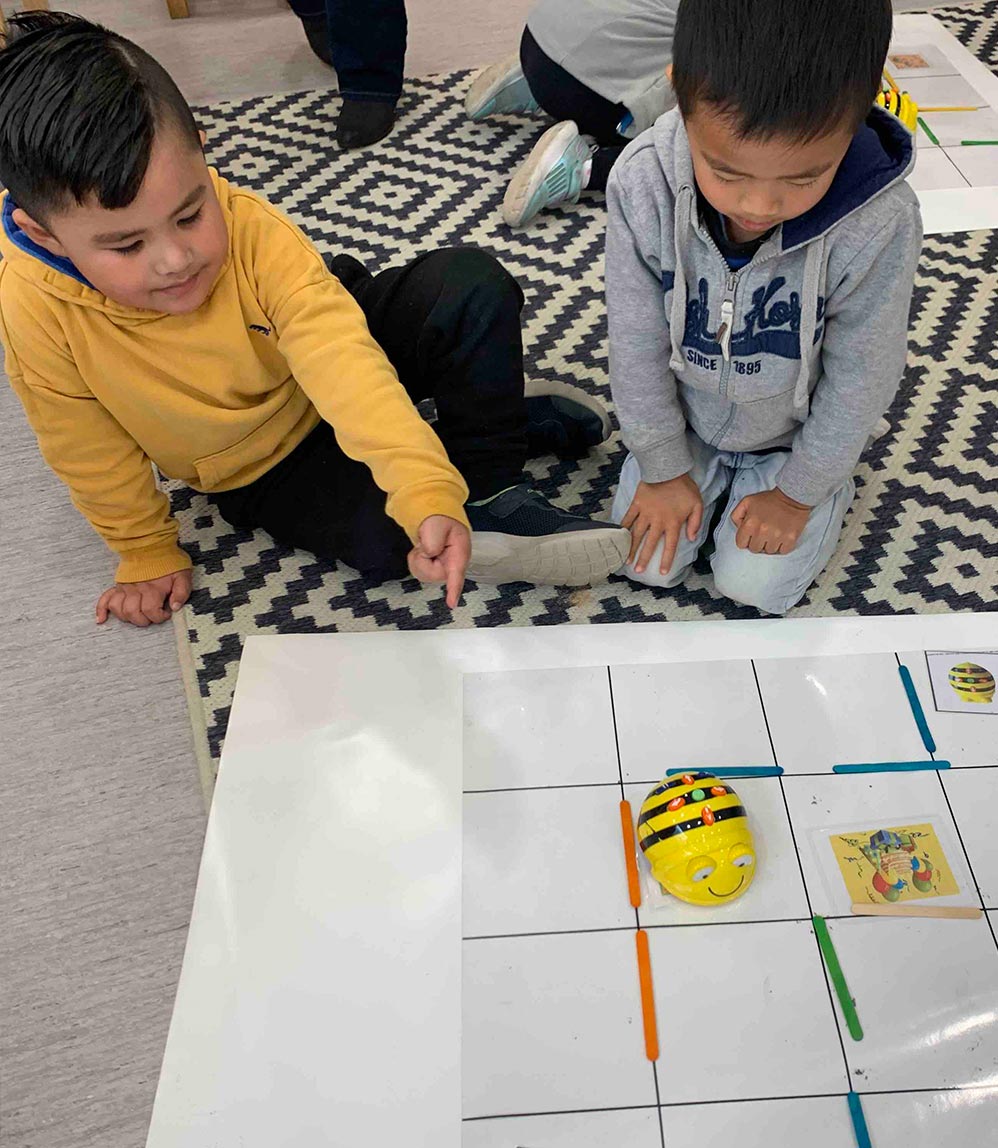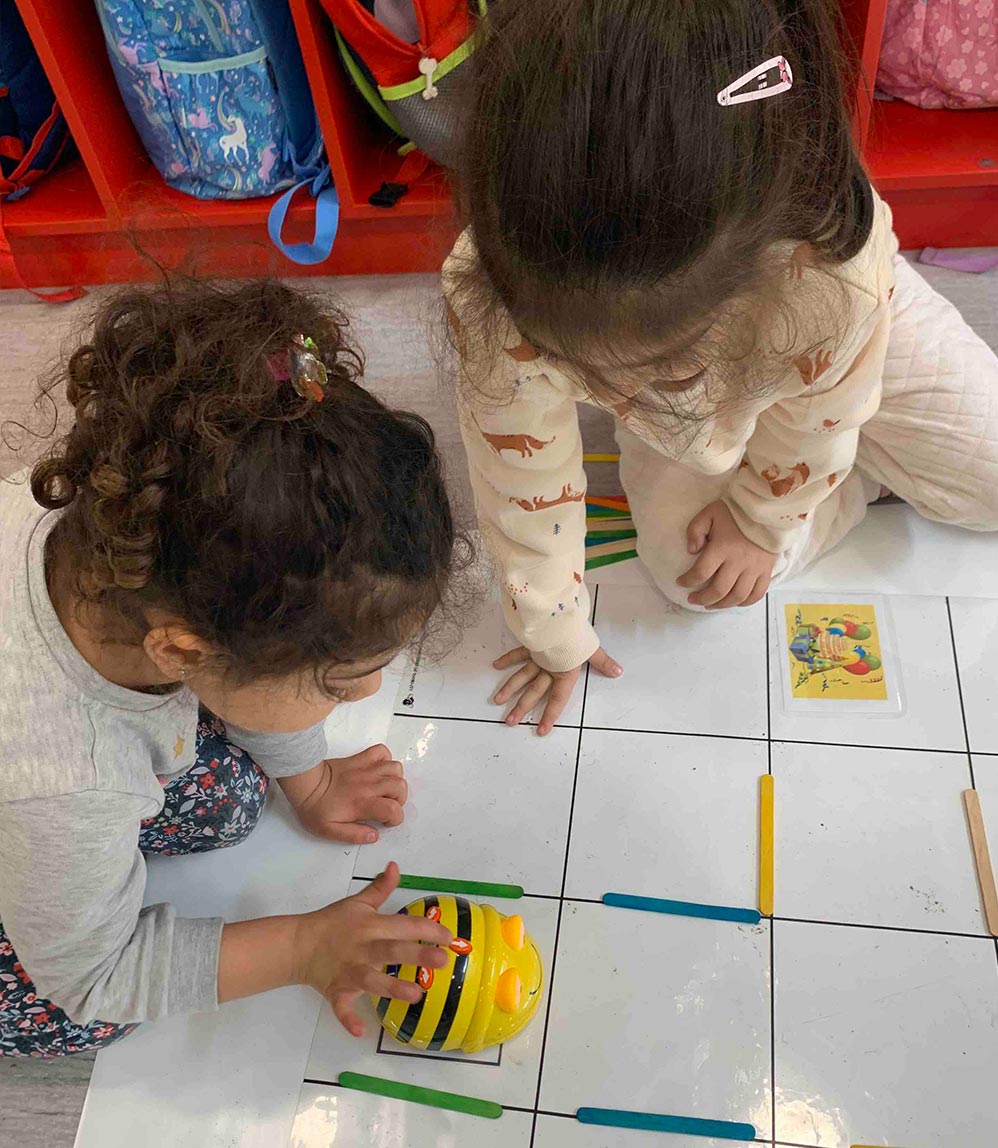 We deliver expertise you can trust with great partners
We are very fortunate to work with these amazing organisations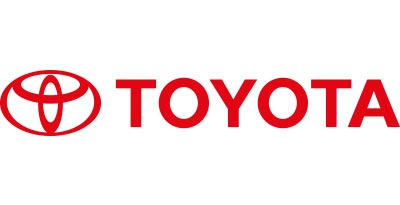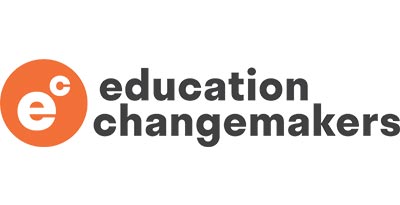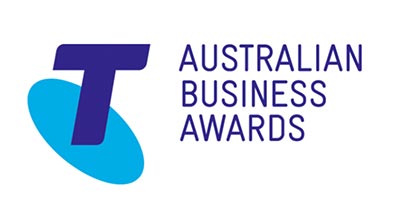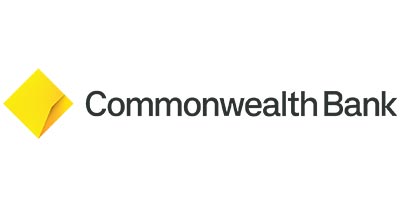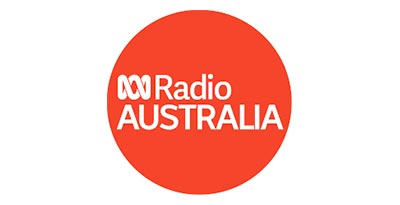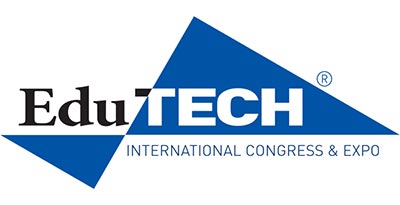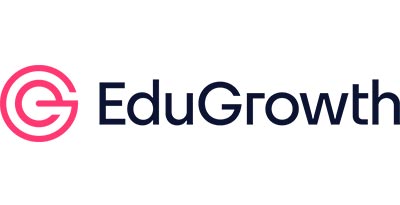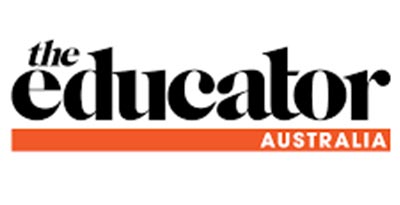 Related Student Robotics Workshops