Education Franchise Opportunties
We are very fortunate to work with these amazing organisations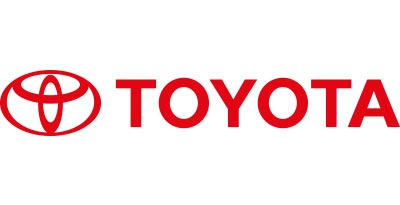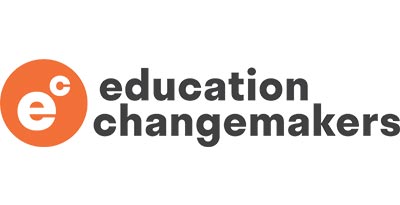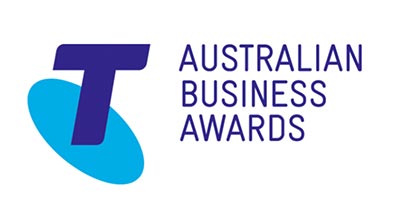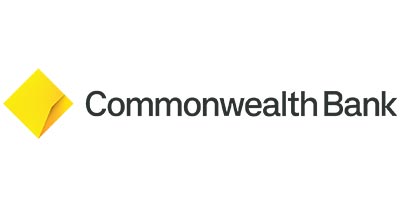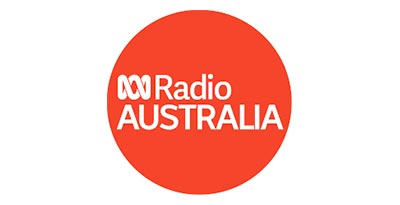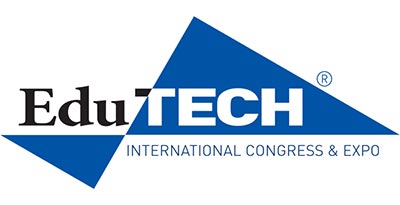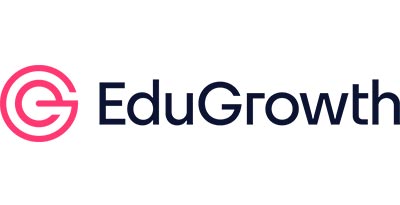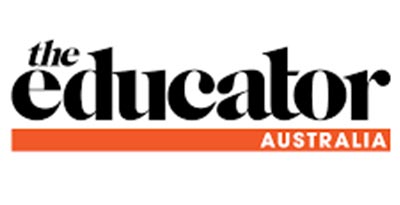 Robokids Franchise, Our Story
In late 2016, Robokids was approached by 2 teams of educators, asking if they could be part of our business model, we were thrilled to expand our STEM programs across Australia and began our journey to becoming a Franchise.
For over 6 years now we have been offering franchises to quality educators, with the goal of supporting teams of great people who are passionate about technology and our Aussie students being ready for their ever-changing world, who simultaneously want to build and run their own successful business.
Robokids teach robotics to Australian schools, community, and children's service centres, now working with over 150,000 Aussie students and helping them follow their STEM dreams. Since our beginnings, the team has grown year on year, we continue to win education and business awards, and partner with groups like PWC, EduGrowth, EduTECH, Radio Australia, The Educator Australia, Education Changemakers, Toyota and CBA Innovation Lab Sydney.
We are more passionate than ever about the importance of teaching robotics, coding, programming, problem-based student-centred learning, and are all thrilled at the continued growth of Robokids and the opportunity to meet and work with quality educators who are looking to launch into this exciting area of education.
Could this be you?
About You – Passionate. Dedicated. Committed.
You are passionate about STEM in education and helping students grow and learn in new and exciting areas that bring possibilities for their future. You have worked with children before and are committed to ensuring they will be best prepared for the ever-changing world that lies ahead of them.
Perhaps you have been thinking of working for yourself? The thought of establishing your own business and team who will work alongside of you, fills you with excitement. Our franchisees are amazing, smart and focused people who enhance kids' lives and the Robokids brand with everything they do.
Alternatively, you may be looking for a life change, perhaps your goal is work life balance? With Robokids, you have the potential to work 2 – 3 days a week and have the earning capacity as a full time worker. Real franchise figures are available on request.
If any of the above resonates with you, please get in touch today, we'd love to hear from you to see if we are a match.
Establishment Costs and Set up
Everything about our business and your growth and success within it, is transparent. There are no hidden charges, fees, or information. We share everything with you because your success is our success.
We have a flexible costing model to suit your needs and multiple options for you to choose from for your franchise area. A new Robokids franchise starts at $60,000 and we follow a 6-step, 8-week process, which takes you from enquiry right through to becoming a valued part of our team.
If you think you would be a great fit for a Robokids Franchise, please complete the form below and let's get started!
Franchise Opportunity Enquiry
We are following a 6 step 8 week process from enquiry to being part of our team. If you think you would be a great fit please complete the form below.