Building strong partnerships for a better future in STEM education
We are very fortunate to work with these amazing organisations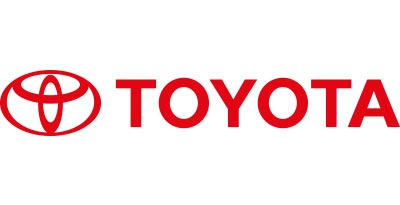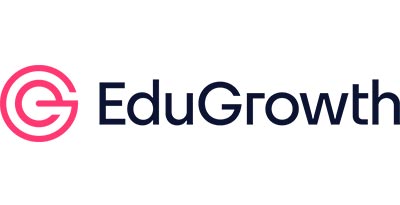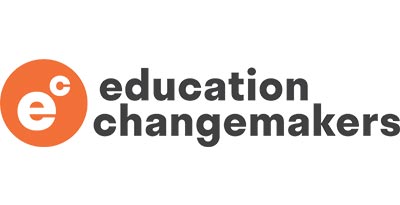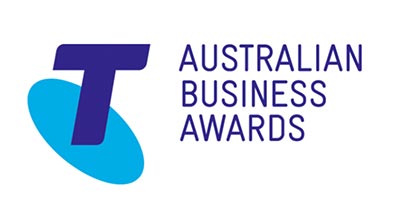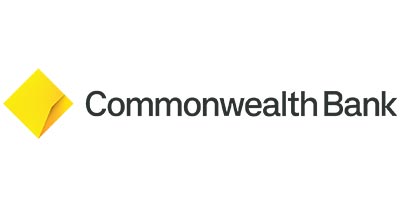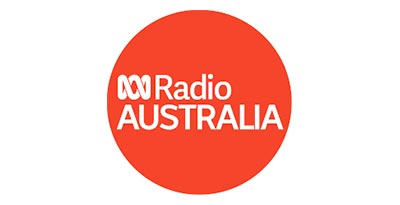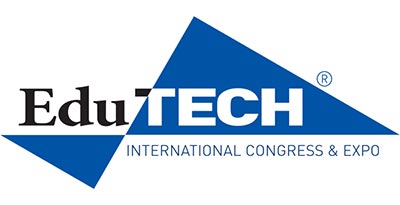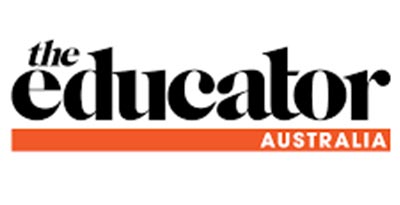 Toyota is committed to further focus on developing both teachers and students who are under-represented in STEM in Melbourne's West. Robokids is so thrilled to be partnering with Toyota for this project, and we look forward to supporting our schools, teachers, and students through this collaboration.
Robokids has partnered with Toyota since 2017 to deliver teacher professional development and student workshops in Melbournes West and Sydney's South West.
Melbournes West &
Sydney's South West annually.
We are thrilled to announce we have been chosen to continue our partnership to bring educational robotics programs to Melbourne and Sydney regions to ensure students can continue STEM education throughout their school years.
EduGrowth is Australia's education technology and innovation industry hub. Through our partnership and collaboration with EduGrowth, we are a part of a greater ecosystem that helps to connect a community of educators, education providers, government representatives, consultants, investors, and EdTech entrepreneurs who are all committed to reimagining learning in the digital age.
We also work alongside and collaborate with amazing media and business organisations like Telstra, ABC Radio Australia, and The Educator Australia to bring news, information, and education to a greater audience across Australia to help advance the goals of STEM in education.
The Education Changemakers team have spent more than a decade providing professional learning to K-12 educators across the globe. In partnership with state and national governments and major organisations including Microsoft, Robokids and PWC, they have supported hundreds of thousands of educators to improve their practice and drive improved outcomes in their schools.
The team at Education Changemakers had this to say about Robokids, "Australia's most creative education company, focused on unleashing teacher led innovation, with a refreshing and unique approach to professional development." We are incredibly proud to partner with the Education Changemakers team to deliver real educational outcomes across Australia.
Education Program Sponsorship Enquiry
If you would like to collaborate with Robokids to sponsor furthering education in STEM across Australia as a corporate partner, please get in touch through the form below.